Information Security Consulting
As we move to the "Internet of  Things" and legislation and regulation catches up, it has never been more important to protect your business data.
We have many years experience we call on to to prioritise what is essential, what is important and what is affordable.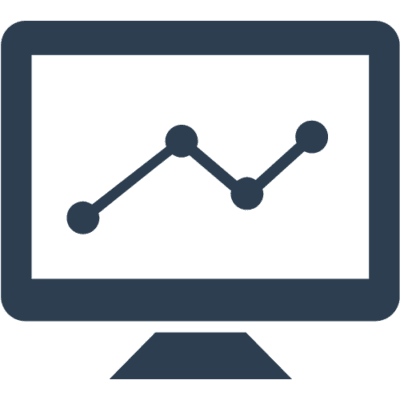 Business IT Consulting
The alignment of business and IT is the "holy grail"* of organisations.
We help integrate information technology to the strategy, mission, and goals of the organisation. 
*according to Wikipedia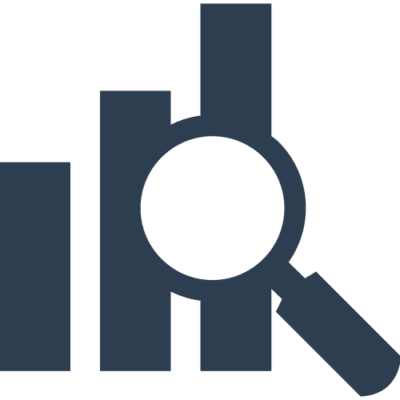 Strategic Consulting
Some business owners work so hard in their business, they rarely manage to work on it. 
We address the elephant in the room, ask difficult questions and propose options, so you have time to enjoy the fruits of you labours.
Information Security Consulting
We offer a range of consulting services to our clients, with the aim of understanding the requirement, providing professional advice and delivering value.
We have considerable experience working with small and large organisations on compliance with the Data Protection Act 2018, the General Data Protection Regulation (GDPR), ISO27001:2013, PCI DSS and can test the implementation of these regulations and standards and wider organisational defences.
Advisory Services
ISO 27001:2013 Gap Analysis
PCI-DSS Remediation Activities
Outsourced CISO
Data Protection Officer as a Service
Testing Services
Vulnerability Assessments
External Penetration testing
PCI testing
Application testing
Internal Penetration testing
Wireless testing
Red Team testing
Business Information Technology
A company's technology should support its business strategy, not constrain it. IT should also inform the strategy, yet too often small and medium sized businesses lack the experience or knowledge or engage advisers who wish them to make an investment in technology. We don't, we want you to get the right solution.  We have significant experience in business and process improvement consulting, and our practical knowledge of IT solutions allows us to offer clients advice with a "real world" focus on business objectives.
You will know your business inside out, we will quickly understand your business, what IT you have, what IT can offer and what you find as acceptable, then recommend how to implement it.
We typically act as a trusted IT adviser, even your virtual IT Director where businesses don't have dedicated IT resource, and delivering long-term value and your objectives is our sole aim.
Strategic Consulting
Strategic, Operational and Innovative Thinking are the foundations of our offerings, which include leadership advisory, consulting and operations management.
We help business owners get out of doing and into leading.
We help businesses get more productive, save money and expand.